Creativity and technology
Management and the engineering team are constantly looking for solutions to customer needs. Improving existing products and developing new ones are daily priorities. Our vision for the future is based on object connectivity that leads to the development of efficient, economical, practical and ecoresponsible technological solutions.
Our solutions are based on three complementary technologies :

Compiling, transmitting and archiving all data captured by the instrumentation

Analyzing and processing collected data and defining actions to be carried out by the systems and applications

Communicating required actions to different connected tools for execution
The Most Popular Charging Station in Quebec
For All Your Residential and Commercial Needs
EVduty products stand out for their durability and competitive prices. They also offer an excellent after-sales service.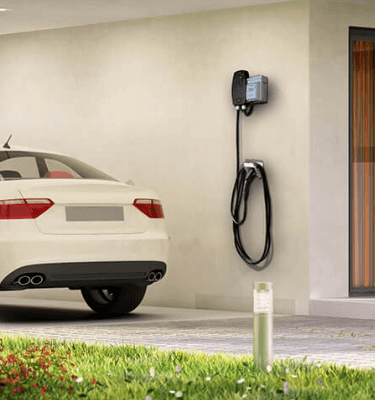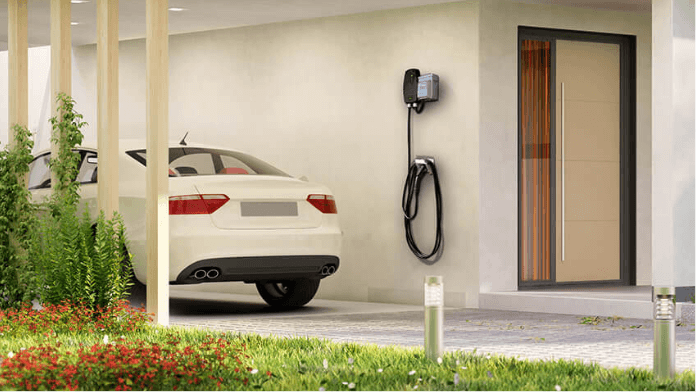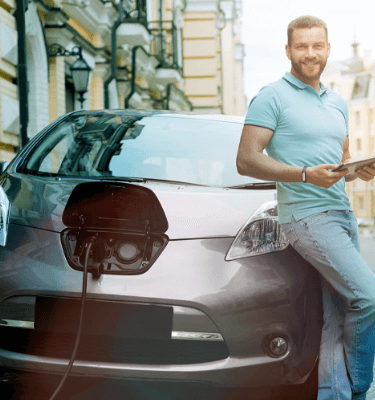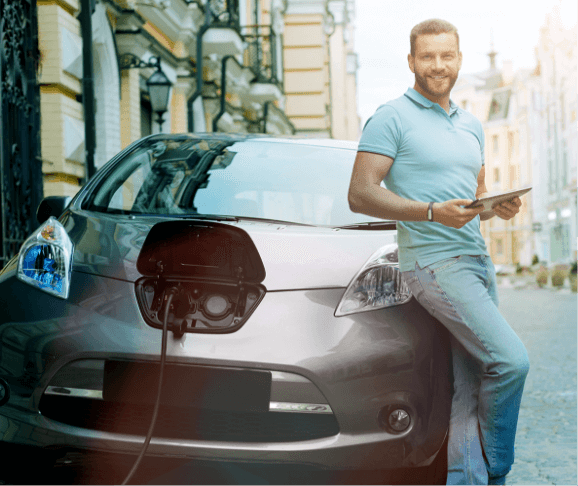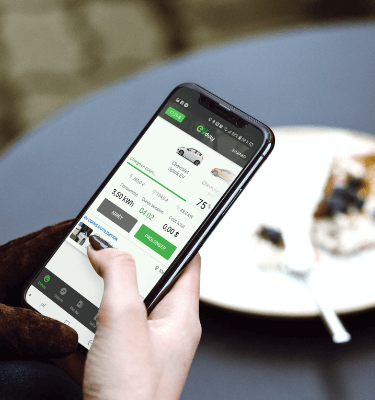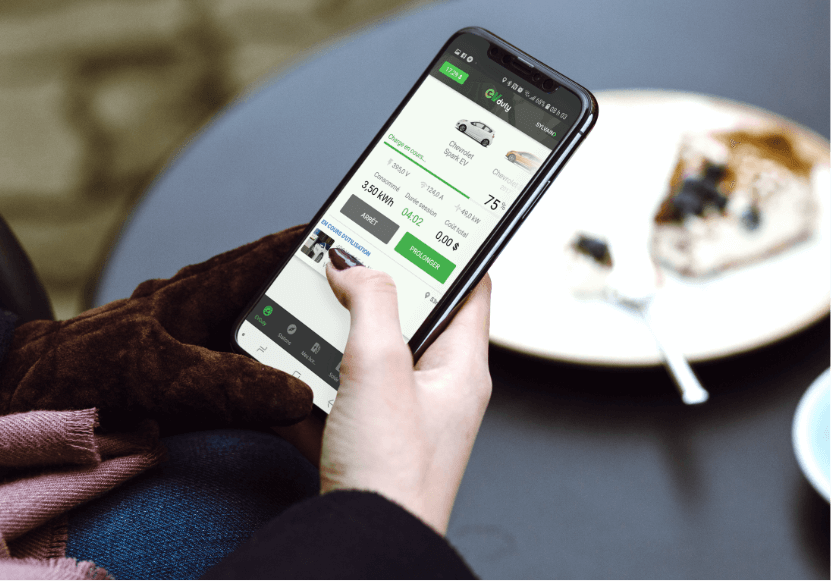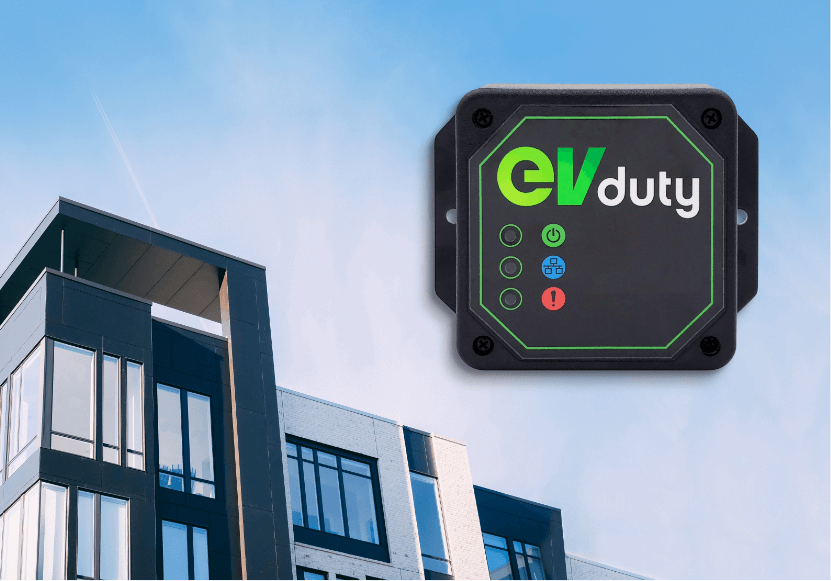 The EVduty Current Sensor
The Simple and Money-Saving Solution When Your Electrical Panel Is at Full Capacity
The smart current sensor allows you to install an EVduty charging station without having to up your electrical panel's amperage capacity. It reads in real time your home's energy consumption and sends this information to one or more smart EVduty charging stations electrically connected to the same panel. The charging station(s) can then adjust its/their demand for charging current according to electricity availability. Your electrical installation is thus optimized and your car charges according to the current available on your circuit.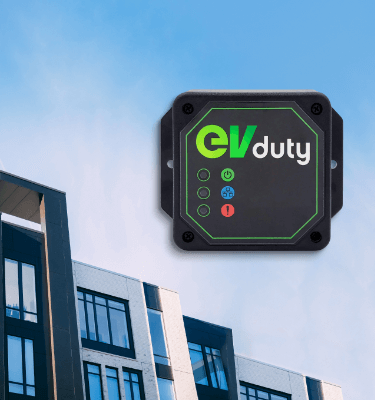 Did you know?
More than 35 000 EVduty charging stations are active every day throughout Quebec and several other Canadian provinces.
The product's reliability and quality – designed specifically for northern climate conditions – and the company's responsiveness in serving its customers are the basis of this success.